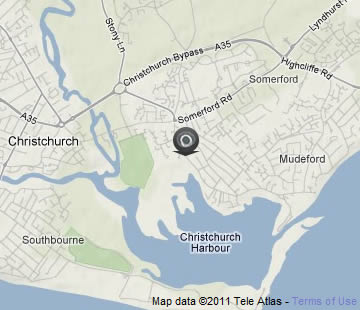 Joe Burke Lighting Design
21 Broad Lane
Lymington
Hampshire
Telephone 01590 427 590
info@joeburkelightingdesign.co.uk
Company Number 6528501
VAT Number 929158396
Contact Joe Burke
We'd be delighted to help you with any enquiries you may have.
Email us at info@joeburkelightingdesign.co.uk or call on 01590 427 590
Alternatively, use the enquiry form below.
We respect your privacy. Any and all the information collected on this site will be kept strictly confidential and will not be sold, reused, or disclosed. Any information you provide will be held with the utmost care and will not be used in ways that you have not consented to.