Download Brochure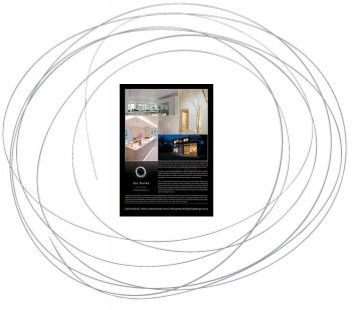 Private Residence - Lymington
We were asked by our client to design a lighting and A/V system to be installed into their new bespoke oak cabinets.
The brief from the client, was to create a visually interesting display that wasn't over lit and could house a new smart TV and music system. Most importantly though, the client did not want to see the light sources or cabling and they wanted the structure and shelves of the cabinets to be kept as thin as possible.
The solution was to router out specially designed and angled groves into the shelves to house high quality LED tape. Cabling was directed via holes carefully drilled through the center of the shelves and groves routed into the back of the shelves side panels.
An Infra Red repeater was used to send the Infra Red signals to the A/V equipment housed in the cupboard, this meant solid oak doors could be used.
Services provided:
Full lighting design and control scheme
Audio visual system design and install
Project management
Design detailing of bespoke joinery
Electrical, lighting, control system and data network Installation