Download Brochure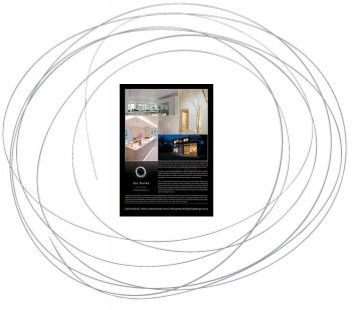 Bespoke Luminaires
Our team have a wealth of experience in designing bespoke lights to customers requirements.
Whether its a one off to suit a single application or longer production run of a design specifically to a customer and project requirement, we can help.
We can project manage and oversee the design and manufacture of completely bespoke luminaires which are imaginative and individual to you. By taking responsibility for bringing your ideas to life, and by combining creativity and functionality, you can rest assured that these lights not only look stunning but are also practical, fit for purpose and easily maintainable in the future.