Download Brochure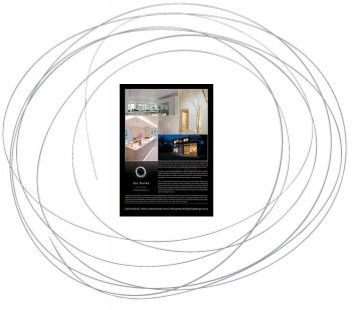 Sourcing and Supply
Our status as an independent design consultancy means we are not tied to any suppliers, therefore we can provide fully impartial advice.
We have a vast knowledge of suppliers and their products ensuring we are ideally placed to source both architectural and decorative light fittings. Energy efficiency being of particular interest, we keep abreast of all the latest developments in both lighting and control systems.
Following a lighting scheme designed by ourselves - we can assist you with the sourcing and delivery of all the required items. Lights and other components can be packaged together, if required, for specific rooms and deliveries staggered in order to assist with the installation onsite.
Alternatively, if you haven't needed a lighting design but you have a specific type of light fitting your looking for or would like some advice on what type of light would be suitable for a particular location then we would be happy to help you.
If however you would like something completely unique, imaginative and individual to you, then we can oversee the design and manufacture of a completely bespoke luminaire. By allowing us to take responsibility for bringing your ideas to life, and by combining creativity and functionality, these features will not only look stunning but are also practical and easily maintainable in the future.
.