Download Brochure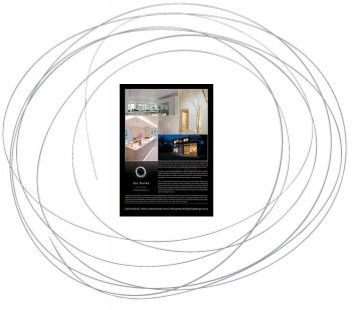 Event Lighting and Power
Using the extensive experience I have gained working in the entertainment industry, I can in addition to permanent lighting design, also offer lighting design for your temporary events and functions.
Whether it's for a main stage, product launch, exhibition, conference or a smaller production such as a wedding, garden party, community centre or school show, then I can help you. I will work closely with you to design a lighting scheme that creates an atmosphere and environment to impress. This is achieved by careful consideration of the particular requirements of each event. I can supply expert crew and technical support to ensure your production runs smoothly. No show is too big or too small; I can tailor my service to meet your needs. All of my projects receive the same level of service and design creativity no matter what the size or budget.
I can provide these services within permanent venues or your own site. As well as the design service, using my numerous contacts, I can source the lighting and power distribution required for the event. I have a wealth of experience working in environments ranging from airports, marinas and city centres to village halls and gardens.
I have knowledge and access to an extensive range of electrical equipment available to suit all environments, including:
All aspects of lighting from fairy lights to the latest intelligent lighting and LED's
Dimming/Relay racks and Control systems
Ground and aerial support equipment
Muted and Super-Silenced Generators
Temporary and Emergency Lighting
Rubber weatherproof electrical distribution units and Transformers
Tough Rubber Sheathed Cables and Adapters
Safety Ramps and Barrier systems
All electrical systems will be installed and tested in accordance with BS 7909:2008 Code of practice for temporary electrical systems for entertainment and related purposes - so you can be sure it's safe and fit for purpose.
Although the main emphasis of these services is the lighting design of temporary productions, I can also help and advise on the design of lighting fixtures, control and power solutions for permanent installations. Including but not limited to:
Studios and local theatres
Schools and Community Halls
Bars and Clubs
Architectural and Exteriors
If you think your production could benefit from my services or you require a temporary power solution then please get in contact with me.